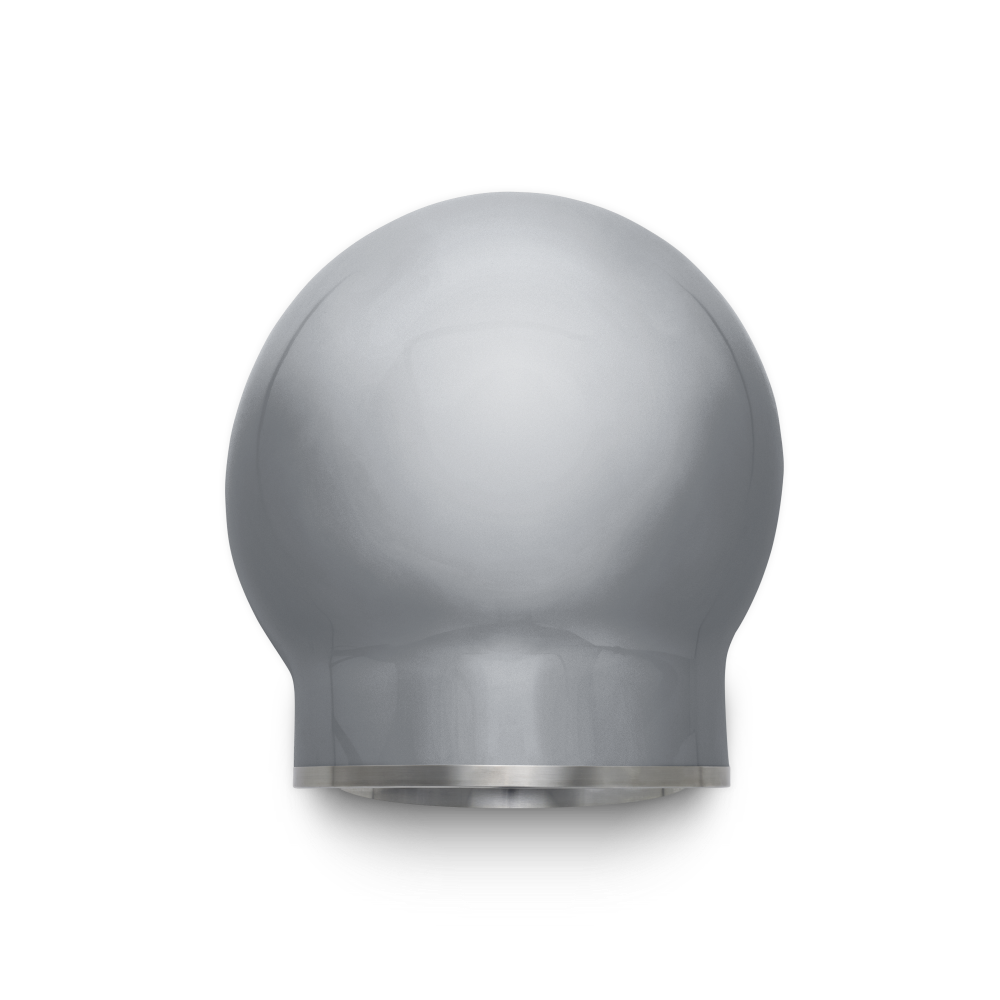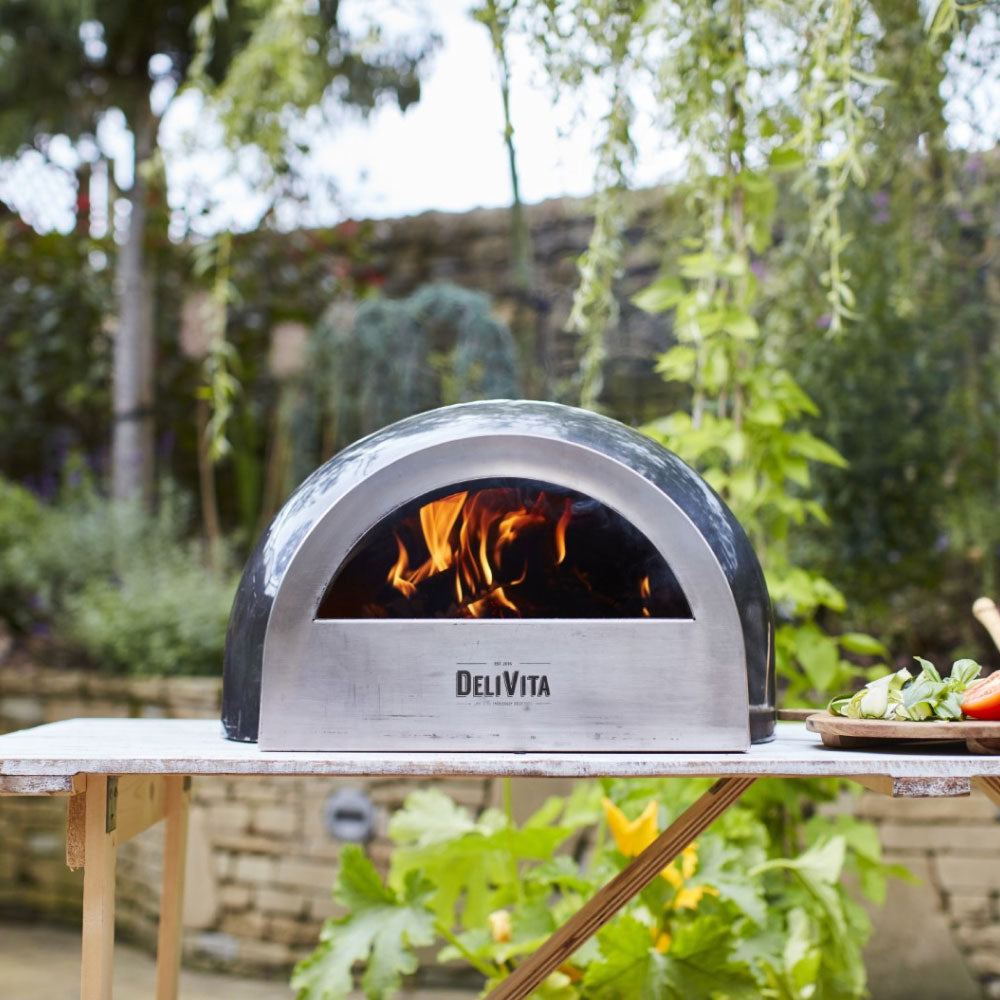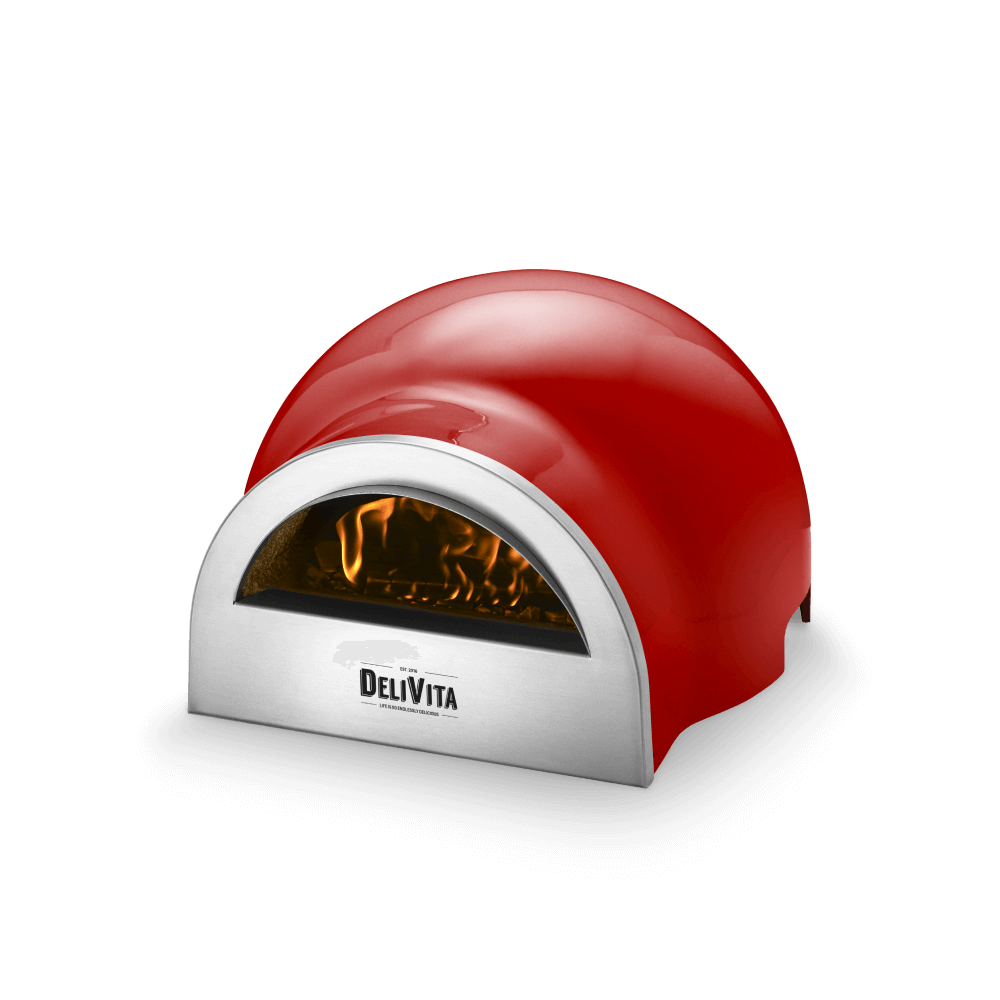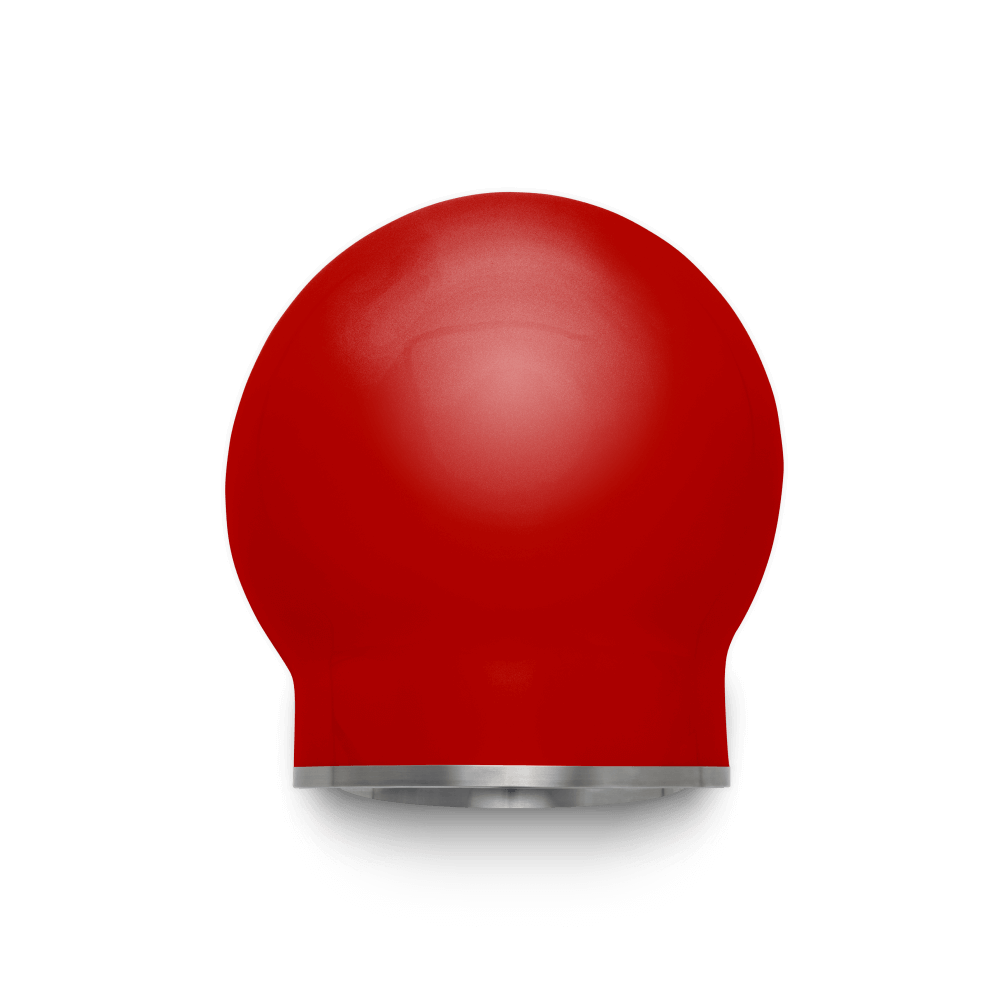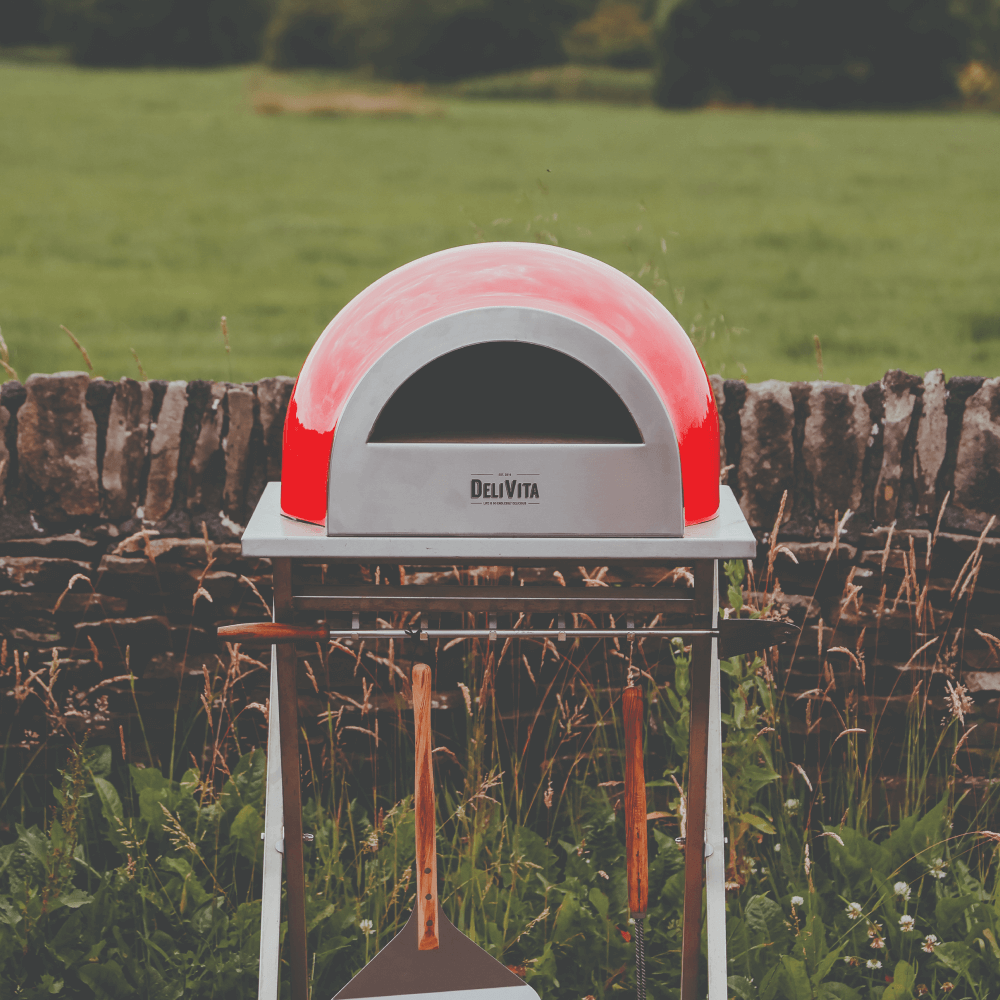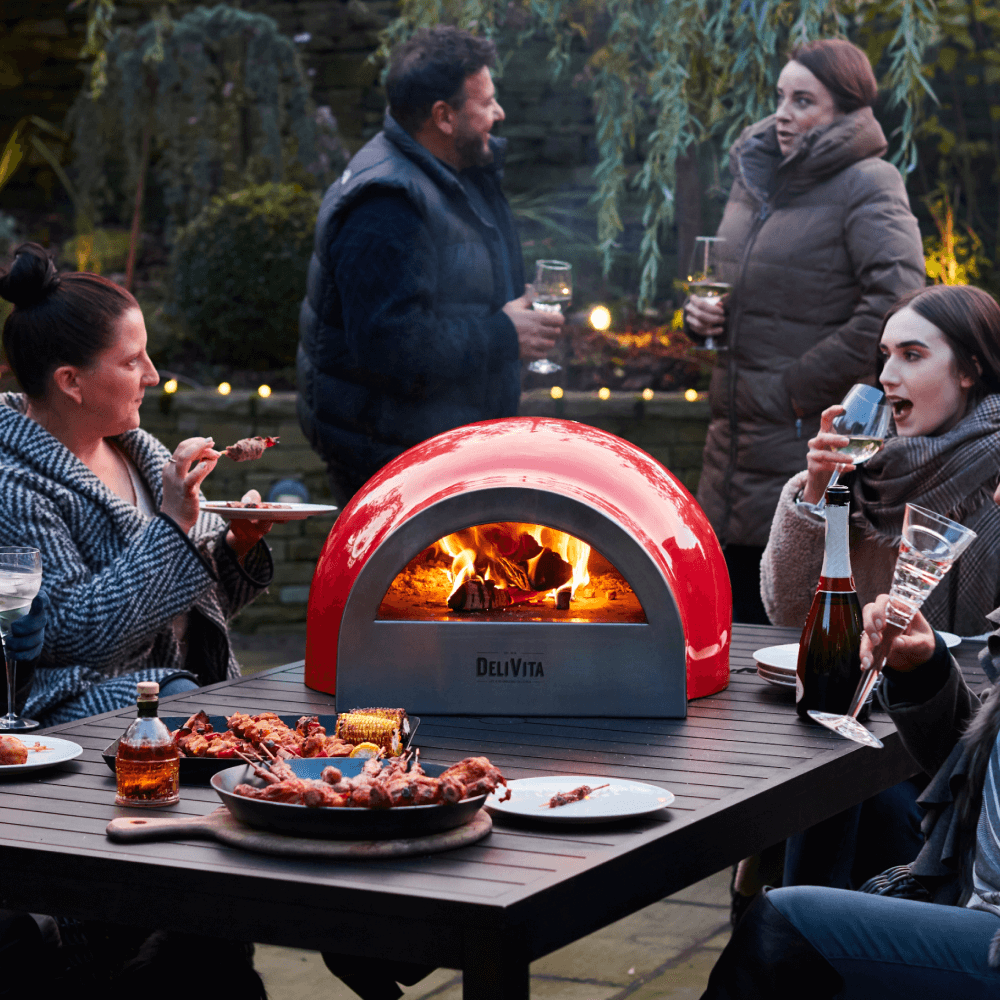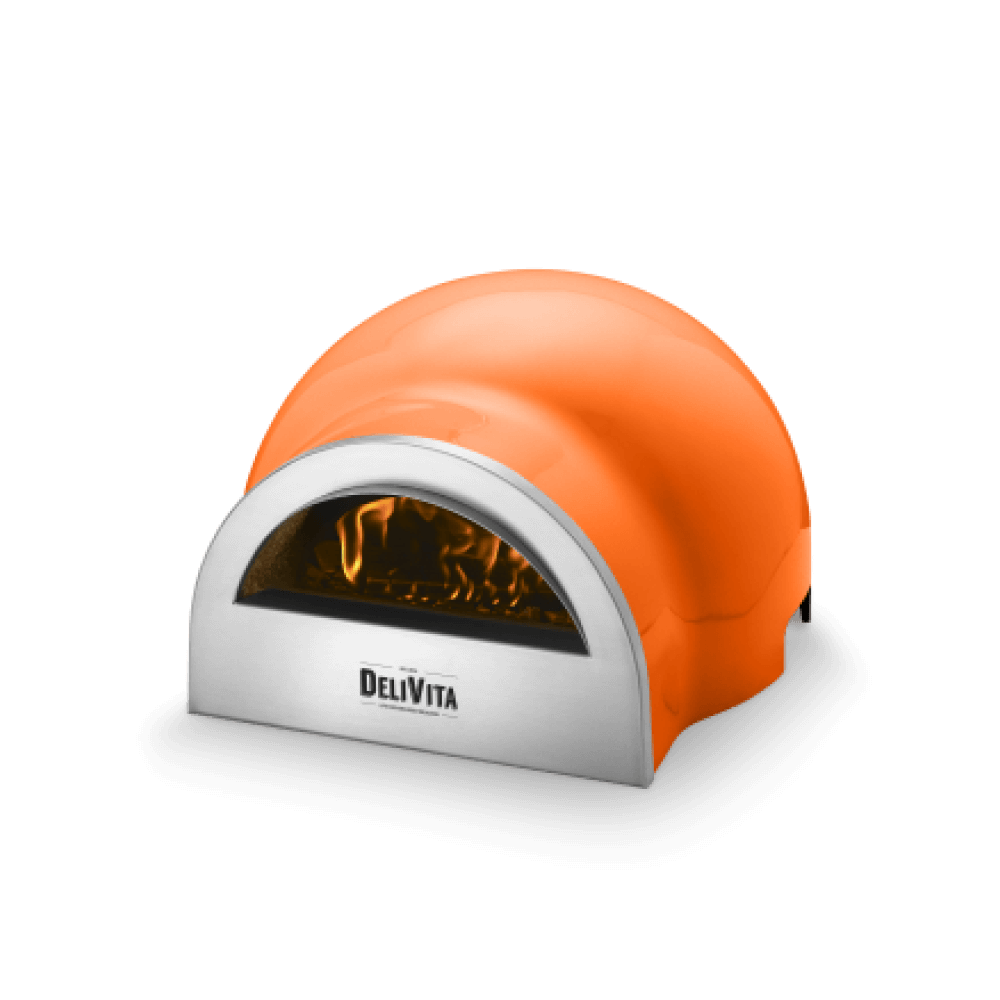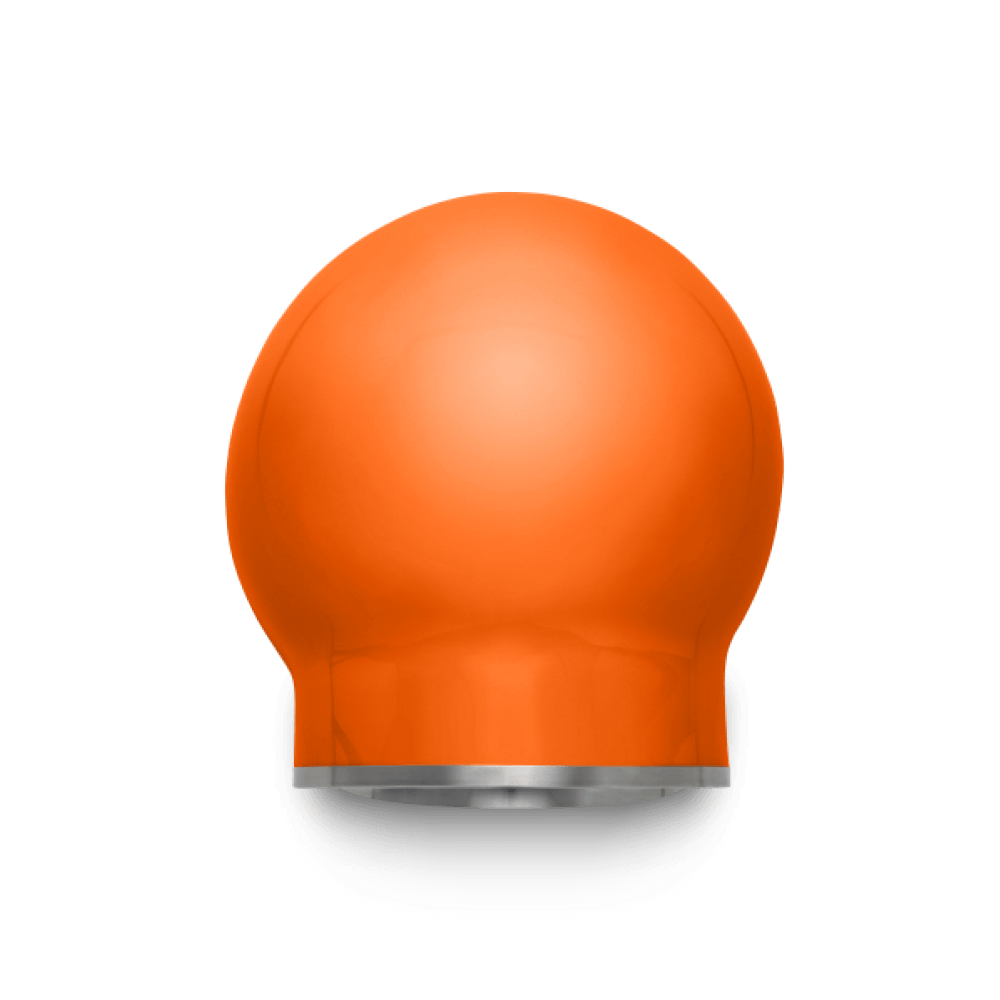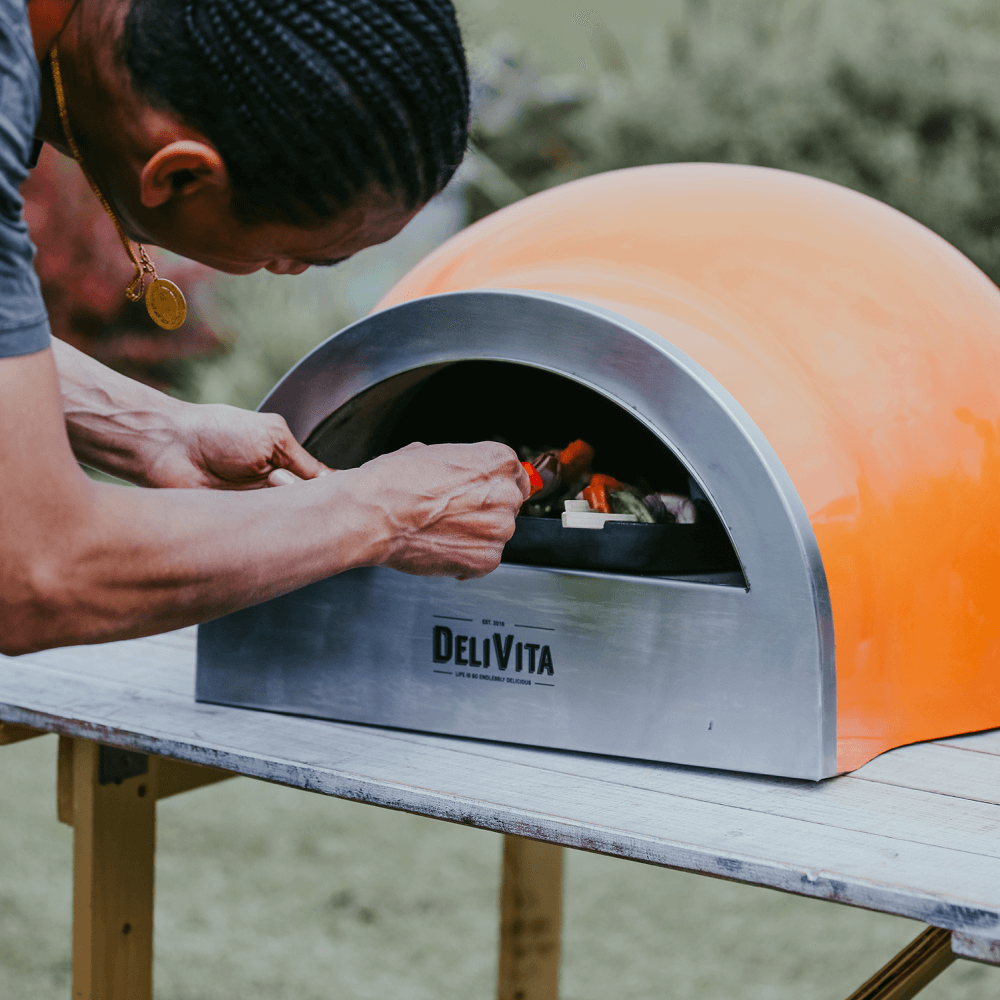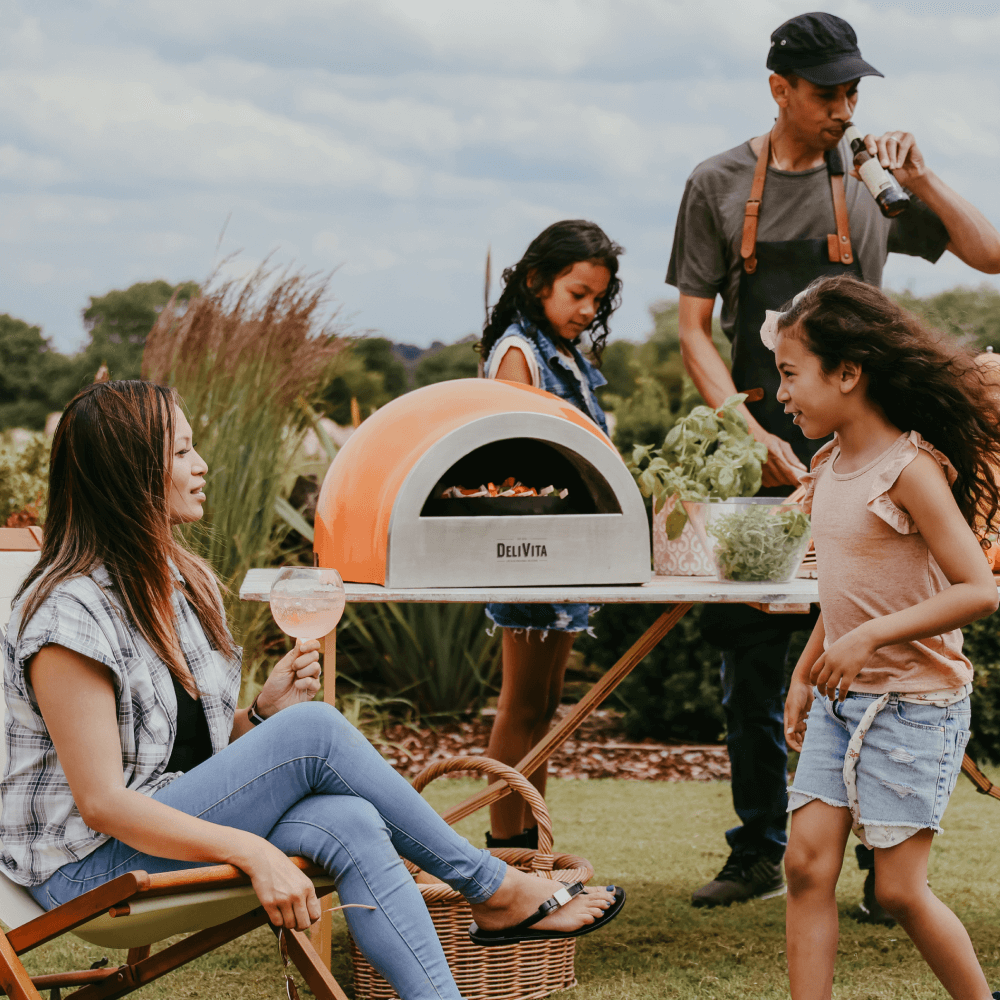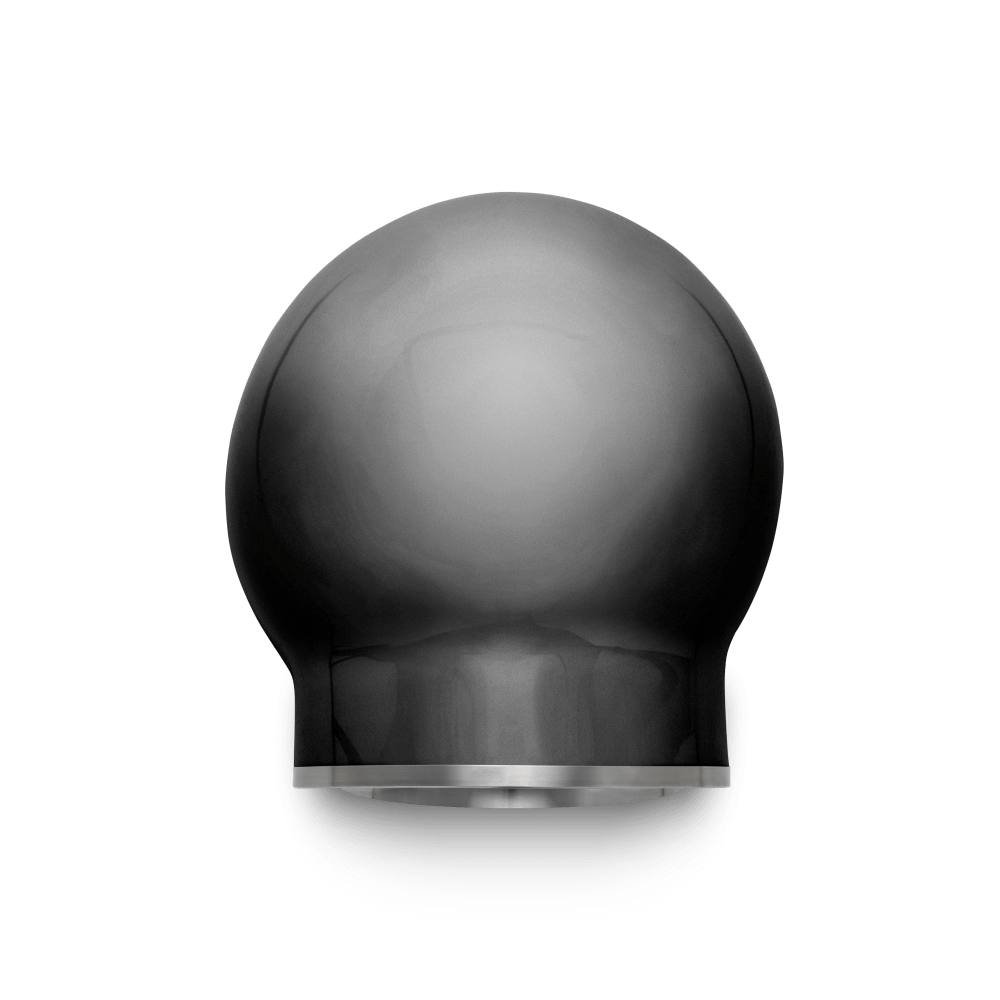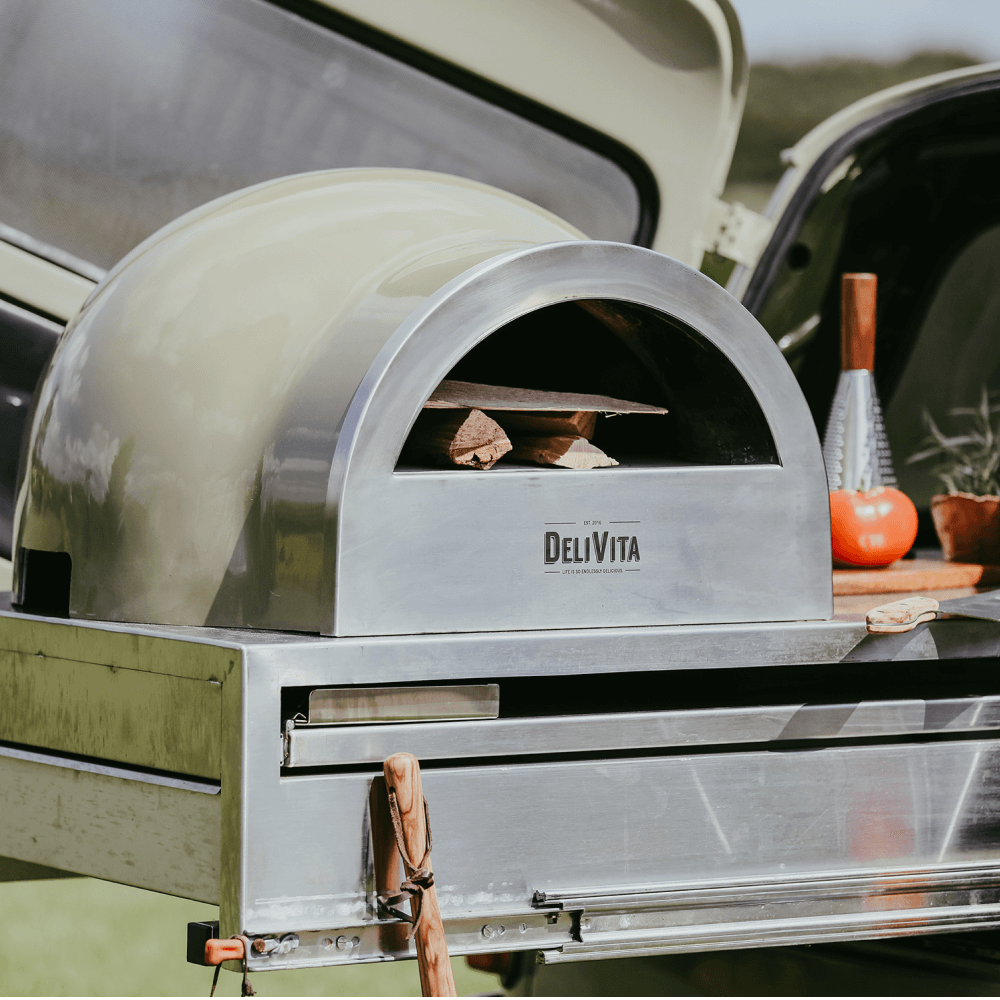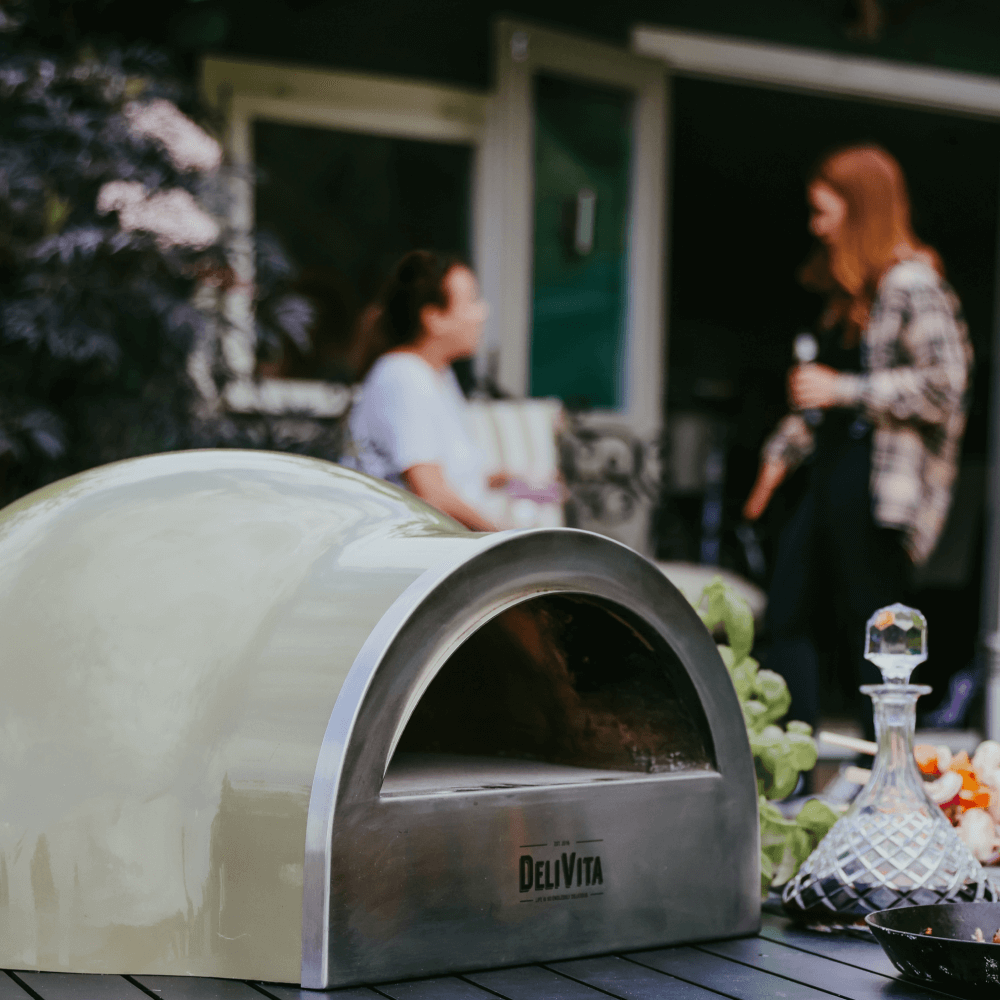 DeliVita Wood-Fired Oven
£
1,395.00
Fire up your imagination with the DeliVita wood-fired oven. Designed for outdoor entertaining, the DeliVita wood-fired oven features a clay and stone interior perfect for cooking pizza, steaks, fish, and vegetables.
---
The award-winning tabletop oven can be used as a modern BBQ, hot smoker, or tandoor. Every bite has a unique flavour that only comes from cooking with wood.
Professional-grade wood-fired oven
Ideal garden pizza oven
Restaurant-quality outdoor wood-fired pizza oven
Premium build, handmade in Yorkshire
Tabletop design, easy to set up and transport
Unique design, available in 8 colours
Reaches temperature of 550°C in 25 minutes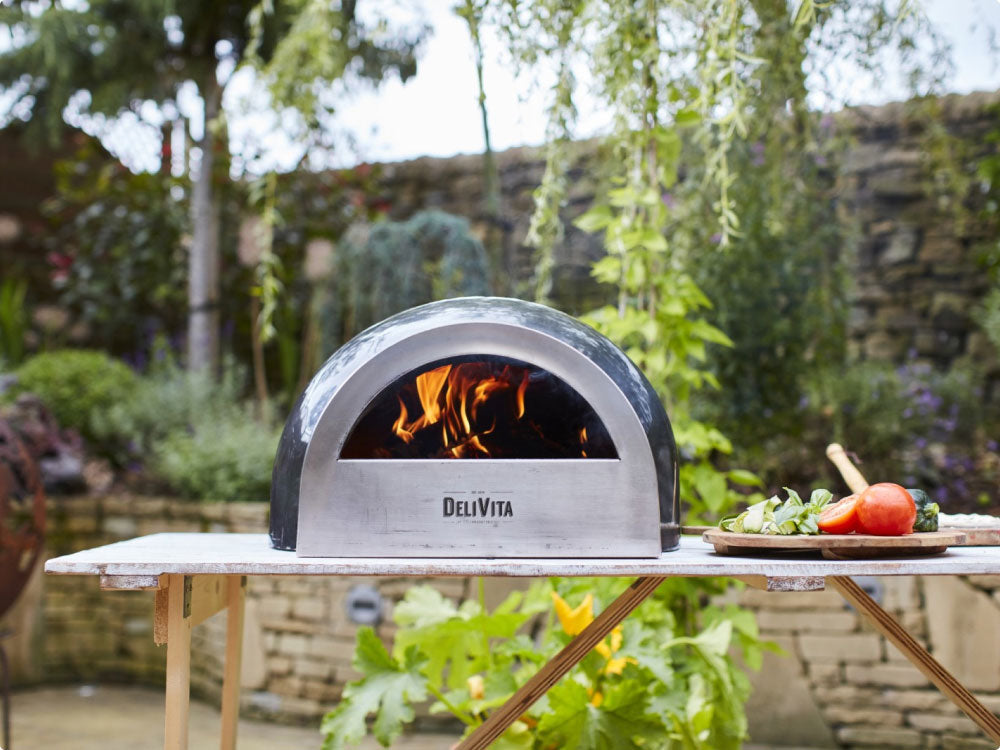 Award-winning design
Inspired by Italy, handmade in Yorkshire
The DeliVita wood-fired oven is part of our range of handmade, artisan outdoor ovens inspired by Italy and handmade in Yorkshire. The unique tabletop design makes transporting your DeliVita wood-fired oven easy, bringing the pizza party wherever you go.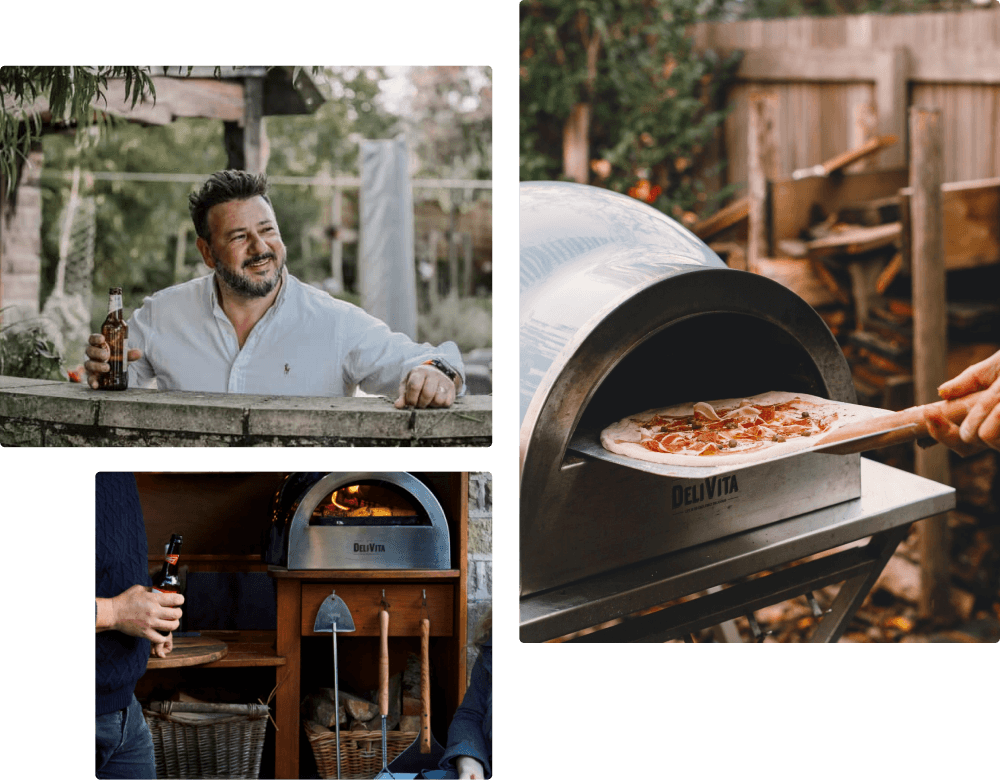 Entertain and inspire
Restaurant quality results every time
Entertain in style with the DeliVita wood-fired oven. This professional-grade pizza oven has been designed to produce perfect, restaurant-quality results every time. Reaching the ideal cooking temperature in just 25  minutes, it'll fire up your imagination to create the ultimate outdoor feast.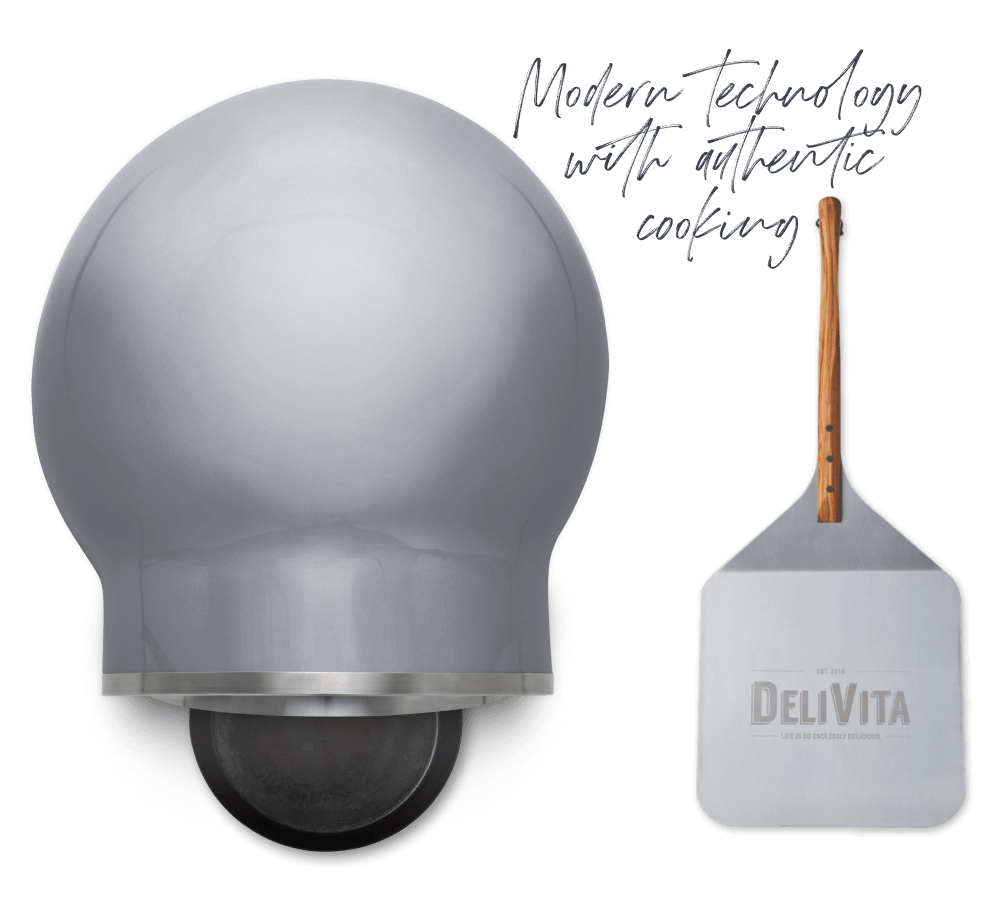 Built to last
The professional choice for wood-fired cooking
The standard DeliVita oven has a cooking area of 540mm x 500mm. That's big enough for a 12′′ pizza, spatchcock chicken, whole sea bass, leg of lamb, joint of beef, or veggie roast. Get professional results every time, whatever you're cooking.
FAQs
Quite simply, the flavour. Pizzas have been cooked in wood-fired ovens for centuries. The combination of heat and smoke gives wood-fired pizza an incredible - and inimitable - taste. The DeliVita wood-fired oven can reach temperatures of up to 550ºC, enabling you to cook a pizza in a minute. Cater for a large party faster than ever before.
Absolutely! The DeliVita is a genuinely portable wood-fired pizza oven that can be safely transported anywhere it's required. It's like having your own portable pizza restaurant. You'll need a stable base for the portable wood-fired oven. Be sure to check that it can take the weight and cope with high temperatures of up to 550º. The small footprint and lightweight of the DeliVita wood-fired oven make it truly portable and the ideal choice for outside entertaining.
Garden wood-fired pizza ovens like the DeliVita cook pizza the way it was meant to be. Reaching temperatures of up to 550º, pizzas can cook in less than a minute. The bases are crispy, the cheese is golden, and your choice of toppings is finished to perfection. It's restaurant-quality pizza cooked in the traditional Italian style in your home or garden.
Yes! DeliVita wood-fired ovens are suitable for cooking all types of food, including meat, fish, and vegetables. You can cook directly on the clay base or use a pan, skillet, or suitable baking tray. Use your inspiration to test new recipes and tried and tested classics. Every mouthful will be full of the unmistakable flavour you only get when cooking with wood.
We've spent years developing our range of award-winning, wood-fired, and dual-fuel outdoor ovens. Customers tell us the DeliVita wood-fired over delivers the highest quality cooking experience, producing restaurant-quality results every time. The DeliVita wood-fired oven is a modern twist on a classic design. Available in a range of colours, you can select the DeliVita pizza oven that suits your style. Inspired by Italy and handcrafted in Yorkshire, it's the world's best wood-fired oven.
DeliVita Wood-Fired Oven
---
£
1,395.00