DeliVita was born from a passion for authentic Italian Cuisine
Our story
We are an independent British brand that has designed and created a stylish, portable, handcrafted, wood-fired oven, alongside a range of purpose-made accessories.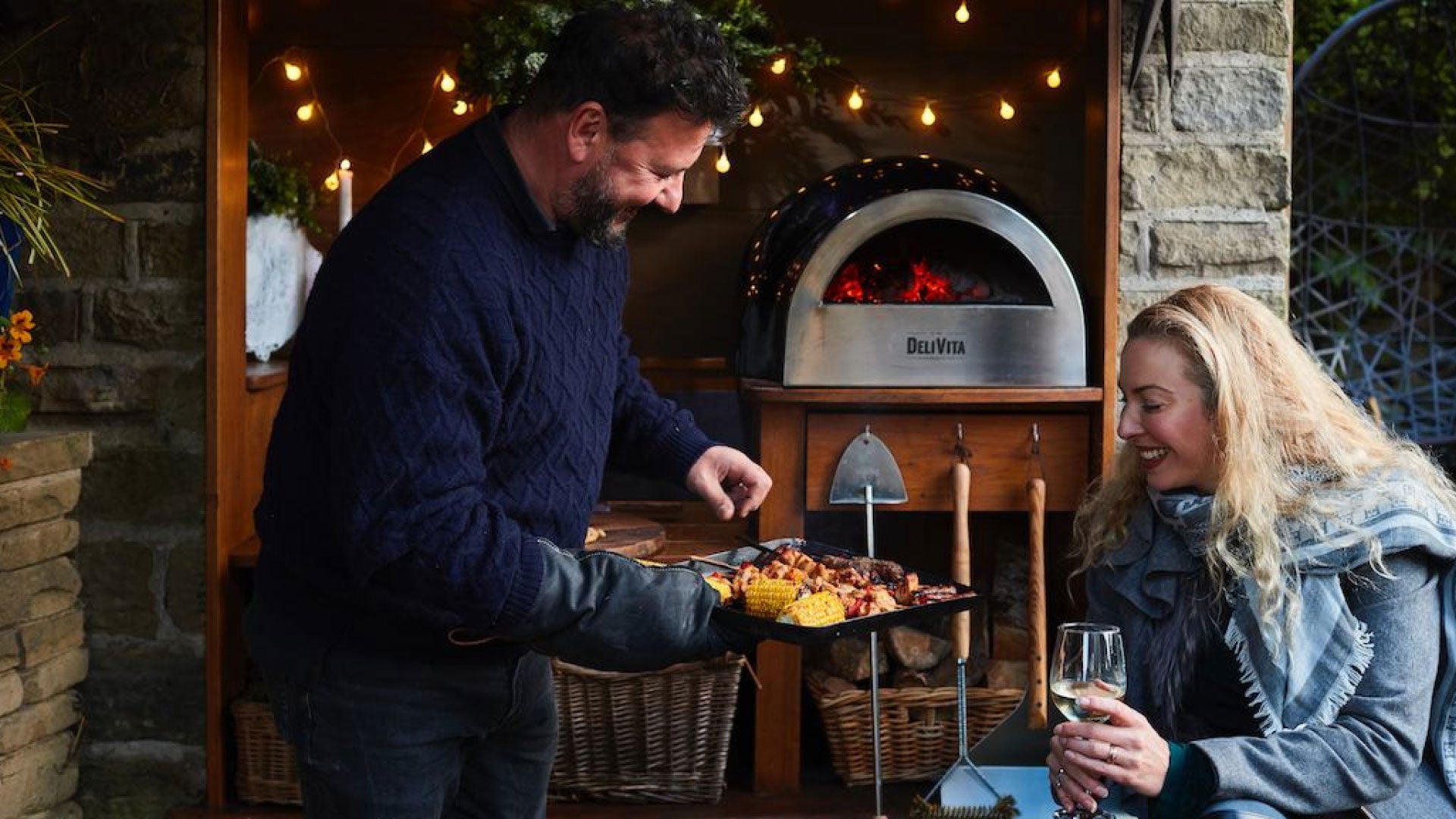 "Having Italian heritage, food and family are at the heart of every occasion, especially pizza. Having perfected the perfect dough recipe, we couldn't replicate the taste, flavour and smell of true Italian cooking, and so the quest to recreate a true Italian experience began."
Conventional ovens and gas don't get to the right temperature to cook the perfect pizza and meats, fish and veggies lack the unique flavours of wood-fired cooking. In addition, existing wood-fired ovens within the marketplace were generally too big, expensive and slow to get to temperature.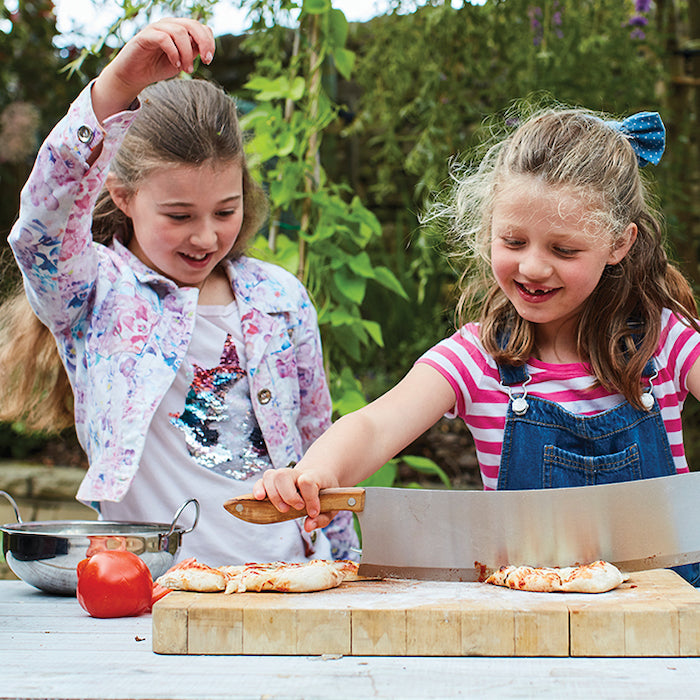 Crafting our perfect oven
We wanted an oven that would adapt to our lifestyle: Fast, Portable, Stylish and Social. We also wanted it to be hand-crafted and; most importantly; simple and pleasurable to use. The world, we realised, was missing something: a quality, handcrafted, wood-fired oven that not only cooked great pizza, but all our family favourites, meats vegetables, fish, and so, the concept of the DeliVita was born.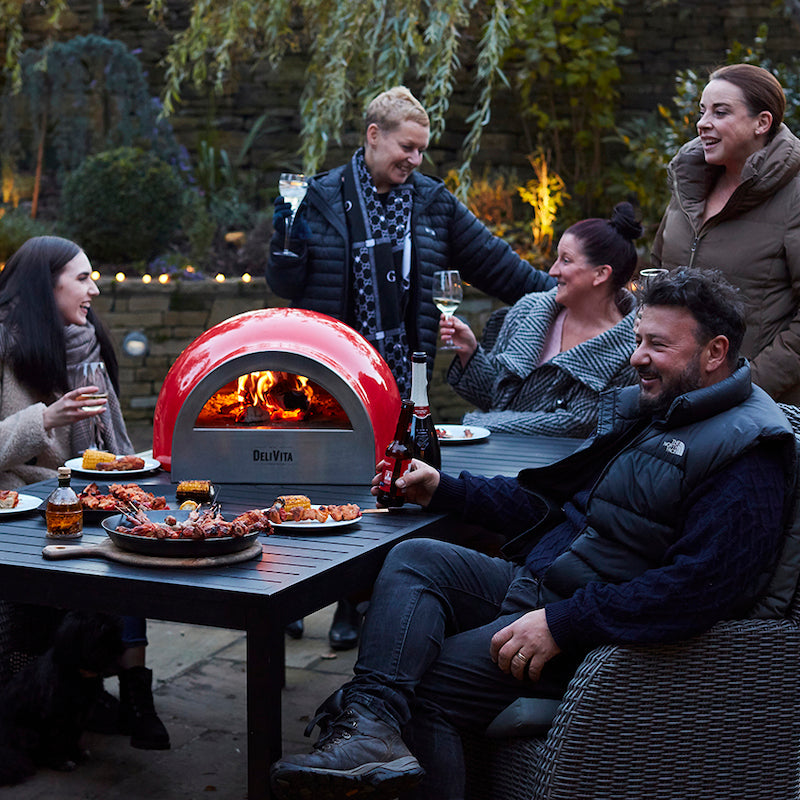 Pizza is the ultimate sharing food
And the DeliVita oven makes sure the hosts never have to leave the party. Because our oven is made of fibreglass, it's light and can sit on any sturdy table, so it's always at the centre of the event! We set out to create something that would allow us to enjoy the food we love the most with the people we love the most…We hope you love it too!
Authentic
cooking
Eco
friendly
Award
winning
Portable
ovens
Made in
Yorkshire
5 year
guarantee