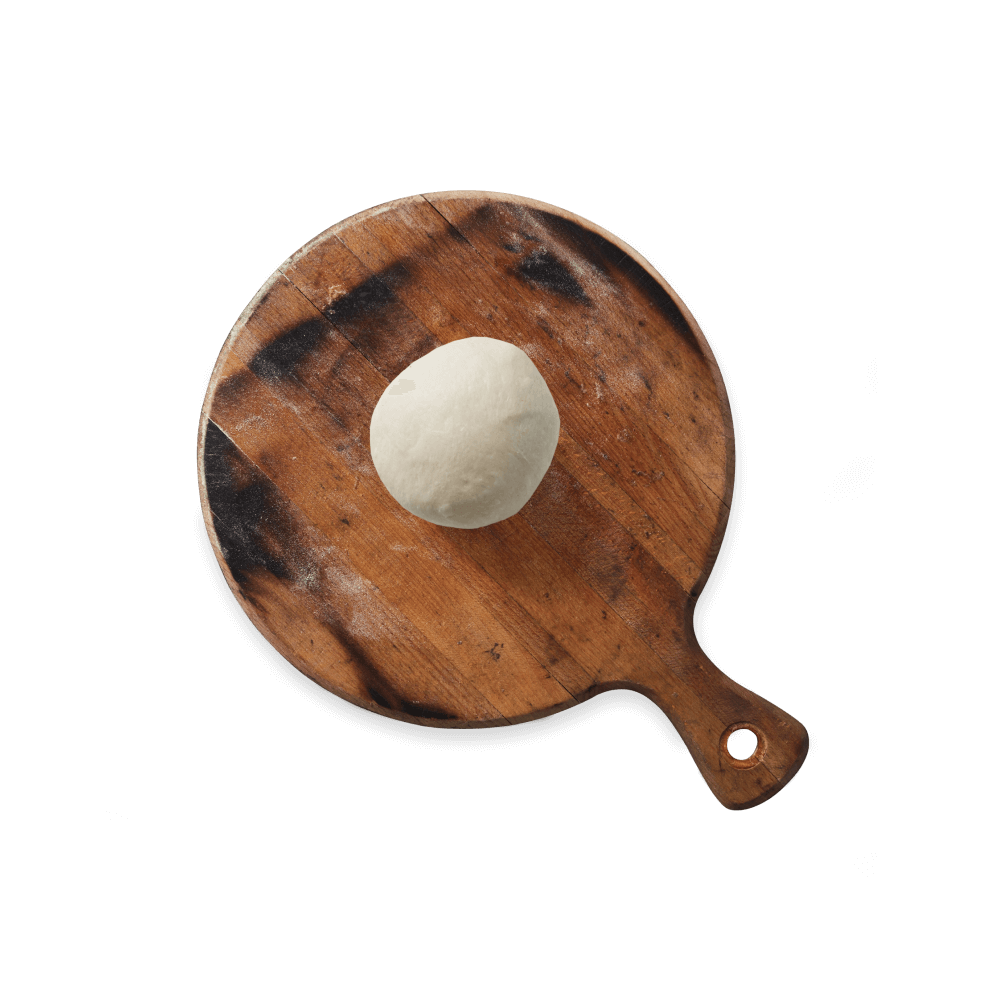 Traditional Organic Vegan Dough
£
29.50
Winner of the 2020 Great Taste Awards, our original recipe was originally created for the best Italian pizzerias, so you can guarantee delicious freshly baked pizza, with perfect bite.
---
Made with flour high in protein for super stretchy dough that will create light and crisp pizzas perfect for your favourite toppings. Simply hand-stretch the dough and create anything from a classic Margherita with juicy tomato sauce and creamy mozzarella, to dough sticks for dipping or calzones for stuffing.
Our dough balls will arrive semi-frozen and should be placed in the freezer immediately. The dough balls will last up to 12 months in the freezer and up to 2 days refrigerated.
Get your favourite pizza dough delivered 5 days a week. Plus Free delivery*